Cancellation Global Industrie
It is with regret that we announce that the Global Industrie trade show, an international meeting for all industrial professionals, which was to take place from March 31 to April 3 at the Paris Nord Villepinte Exhibition Centers is canceled. Due to the Covid-19 health crisis, and despite several postponements, it cannot be maintained in order to ensure the safety of the exhibitors and the tens of thousands of visitors that the show welcomes each year.
The MIDEST trade fair being the occasion for us to meet our partners and to present to you our trades, our know-how and our global metal solution, we nevertheless remain present to meet our current and future partners. We will be delighted to organize a meeting with our teams on your premises or to welcome you within our company.
Do not hesitate to contact us by email or by phone to make an appointment!
You can of course find us at the next trade fairs where we will welcome you with great pleasure on our stands.
To follow all our news, follow us onLinkedIn !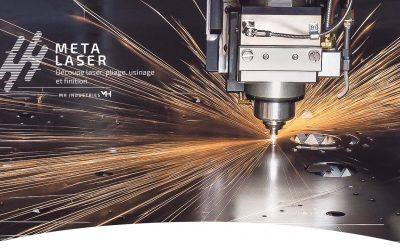 The MH Industries group is pleased to announce the acquisition of its 6th industrial site.
read more