MH Industries
A growing industrial group supported by strong values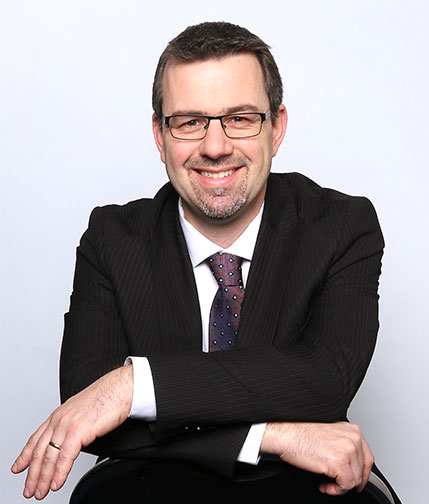 « The MH Industries Group is driven by a desire for sustainable growth and consolidation of the industrial subcontracting sector in Europe.
It aims to double its sales by 2023 and thus exceed 50M € in turnover.
This significant change in size will allow us to continue to support our customers in France and abroad in all sectors where we are already present: defense, aeronautics, automobile, trucks, railways, construction , industrial capital goods… »
The MH Industries Group is supported by Matthieu Hede around strong values, fundamental in his vision of the group and its development. He undertakes that kindness is respected within the group, for its employees and its customers. Proximity, know-how, professionalism, listening and expertise make it possible to achieve quality and excellence for the finished product delivered.






1- Philosophy and objectives
We want to become a first-class European equipment supplier present in all metallurgical trades and as diverse as possible. Today, with 280 employees and € 22M in sales, we hope to reach € 100M in turnover within 7 to 8 years.
2- Study of your project
Organized in multi-skill projects mode, our teams are at your disposal to meet all your metal needs from small to large series. With most business skills, we guide you to the best technical and economic solutions for you and your own customers.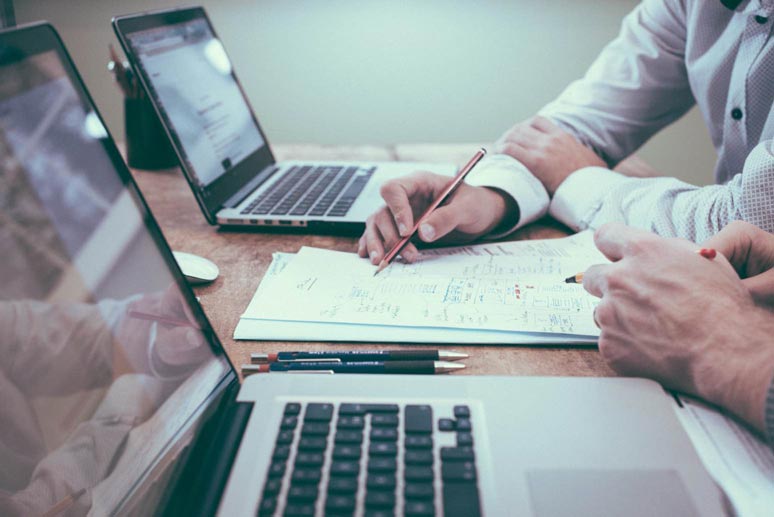 3- Adaptation of our processes
We provide our customers with a very wide range of skills, designs and different manufacturing methods. This is to limit your number of non-strategic suppliers and on whom you could not weigh enough to be well served.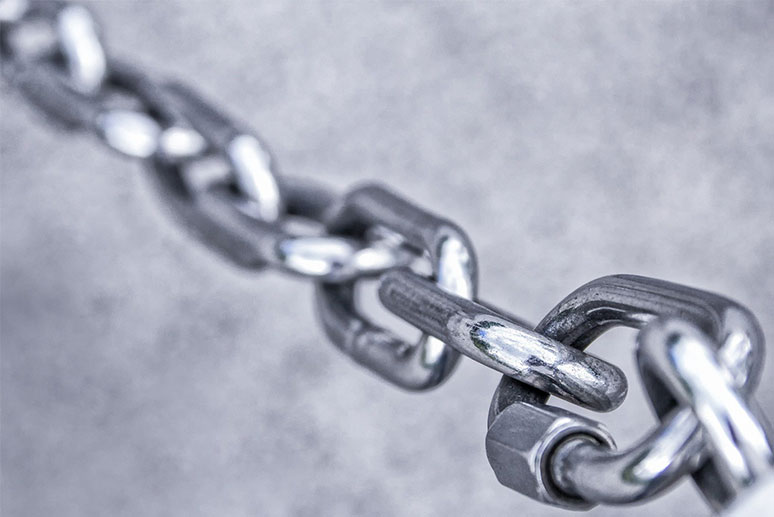 4- Supply chain & Sourcing Management
Thanks to its significant sectoral diversification and nearly 900 suppliers, our group purchasing & supply chain teams are able to provide our projects with the best products and "best cost" partners.
We have a desire to no longer just deliver products but complete metal solutions with high added value.
With 5 expert entities and in permanent contact, the MH Industries group provides you with a complete and efficient supply chain.